Everything You Need In One Place
yosafatjo.com consists of some multiple sites, use one of these three of our sub-domains:
Personal Project
Photography | Music | Church | Point of View
Public Interaction
Broadcasts | Info | Tips | Health | Devotion | Jokes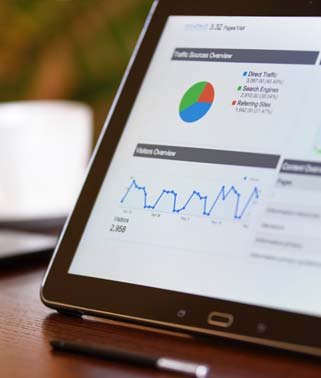 Business & Commercial
Web Design & Developers | Commercial Trading
Direct Links.
Main Projects and Portfolio.
Dapatkan pengalaman belanja daily needs non food & beverages secara online.